Best Wedding Planner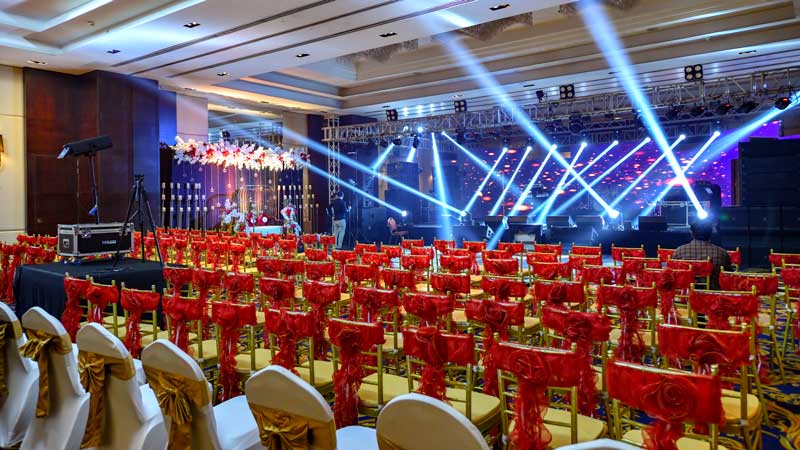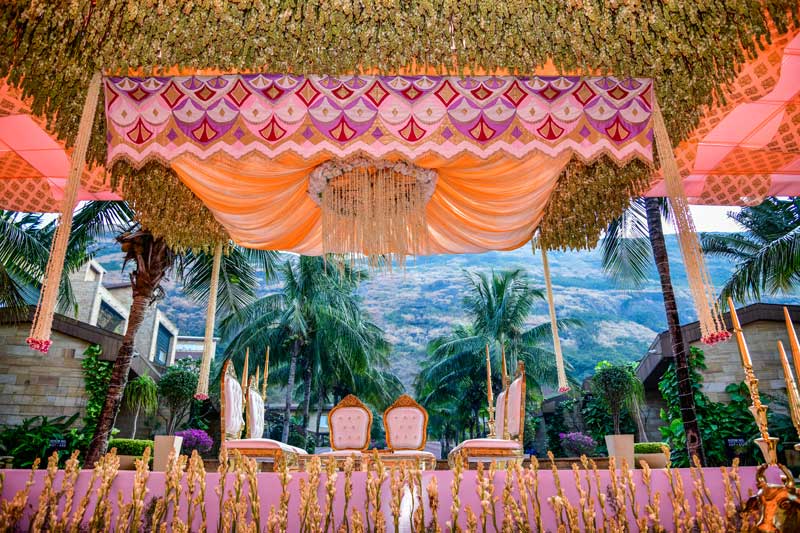 Verve Events and Weddings is the perfect wedding planner in Pune for you. We provide our clients with a team of highly experienced event managers that can organize events of your choice. We are a top wedding planner company in Pune and our team is well-trained and experienced in the field of weddings and other events.
Verve Events and Weddings is a leading best wedding planner in Pune and our team has more than 12 years of experience and have developed a reputation for excellence in the industry. The best wedding planner in Pune have been providing excellent customer service to all their clients since the year 2010, offering personalized services and an extensive network of wedding planners in Pune.
We are a part of the verve events and weddings group, a large event management company that has been around for quite some time. The best wedding planner in Pune is known for the quality service and expertise in creating events and weddings.
Introducing the Wedding Planners
Wedding planning is a big deal when it comes to weddings, but they are also personal endeavours. The wedding planner's job is to help couples make their dream wedding come true. Wedding planners are people who help couples plan their wedding. They usually work as an intermediary in the wedding planning process between the couple and the wedding planner. Wedding planners are professionals who have an understanding of how to plan a wedding and how to make it a successful one. They have a knowledge of the culture, traditions and history of a region or country that makes them an expert in their field.
As a wedding planner, we will be in charge of the overall wedding day. You will be responsible for the way you present the ceremony, reception and all other aspects of it. Wedding planners are in charge of ensuring that everything goes as planned and as smoothly as possible so your guests have a memorable time at your wedding.
Importance of Wedding Planners
We are all in search of the perfect wedding. We do not want to spend our time and money on trying different events with different themes. We want to concentrate on one event and have it look perfect. The planners have years of experience that can help couples in planning their wedding and making it a dream come true. Wedding planners are a good choice for people because they have experience in planning weddings and can make sure that we are getting the best out of our wedding day. They also know what is needed from us at the moment so that we can focus on other things during the wedding day itself.
These are a great source of inspiration for wedding ideas. A wedding planner is someone who creates beautiful and memorable events. They help couples to organize their wedding plans, including the venue, food, decorations and music. They are responsible for everything from choosing the venue to organizing all the details of the wedding.
Enquiry Now