Event Organizers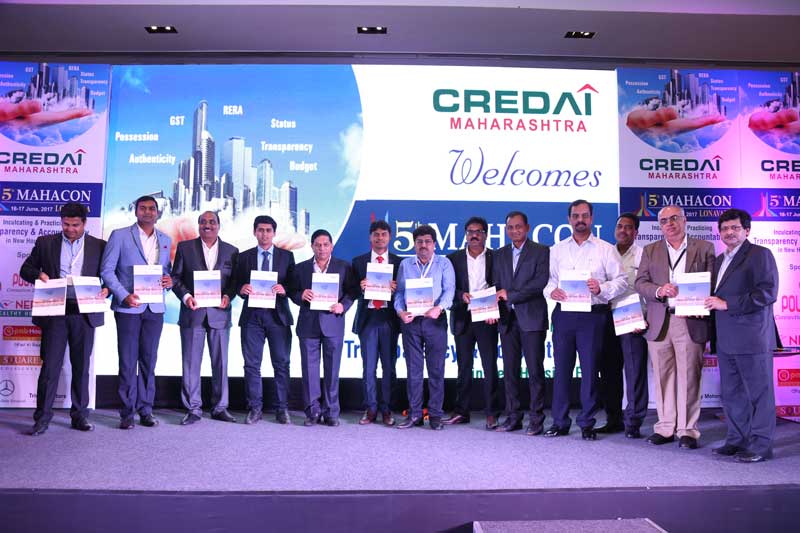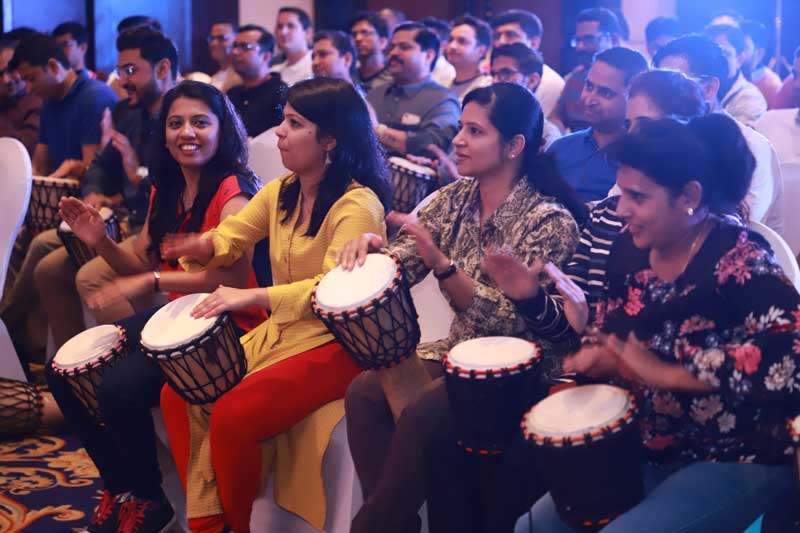 Verve events and weddings are the leading event organizers that have been in Pune for more than 12 years and are very well known to the city. The event organizers in Pune provide the high quality services to the clients in an innovative way. We have a huge client base and it has a proven track record of providing excellent services at reasonable prices.
Our main goal is to provide a perfect and professional event management service that will help clients achieve our goals. The team works hard to ensure that everything goes smoothly at all times, so they can offer a great experience for clients.
Our team is very experienced and they are highly motivated to provide excellent services. We event organizers in Pune have experience in all facets of the management of events including executive events, conventions and trade shows.
We are the best event organizers in Pune. We provide a full range of services including activities such as table top games, seminars and workshops, theatre productions, live stage events etc. Our team is sure to give you the best services that match your needs at a reasonable price, we are also here to assist our clients with any questions they may have in relation with events.
About our Event organizers
Our Event organizers are experts at creating events that are memorable and attractive. These organizers create events that will make the audience talk about them for a long time. We have a lot of experience in creating events, so they should be able to manage any kind of event for any kind of client - from small private parties to corporate conferences and exhibitions.
Our organizers are responsible for planning and executing events. They have to create a concept or an idea, and then they have to present it to the event organizers. They have to make sure that the event will be a success. They are responsible for getting the event off the ground and making it a success. They are responsible for planning and executing the events. They have to be able to create events that can be attended by large number of people, but that also has to be creative and engaging. They need to be creative, organized, efficient and effective in their work.
Importance
Event organizers are people who organize events. We are the best event organizers in Pune. They plan, execute and maintain these events. These are people who have the ability to organize large events and events that can attract large audiences. Event organizers need to be creative and flexible. They need to be able to adapt their approach and work with different people, personalities and circumstances at any given time. Event organizers also have a lot of knowledge about event planning that they can share with the audience when they are creating an event for them.
An event organizer has a wide range of skills and abilities. They can be an expert in one field or several fields, depending on their experience and knowledge. They can also be creative, flexible, organized and motivated. We know how to make it look perfect and have a team of professionals who can handle all the details.
Enquiry Now