Hire The Excellent Wedding Decorators in Pune To Experience A Beautiful Wedding!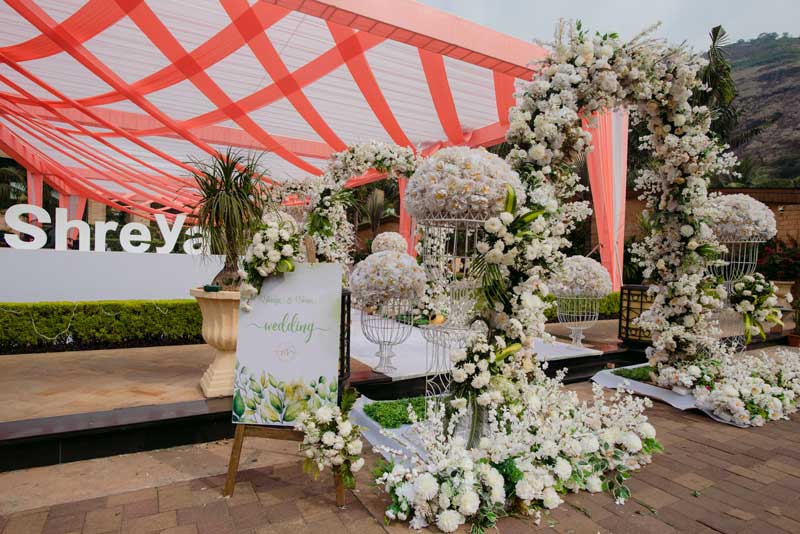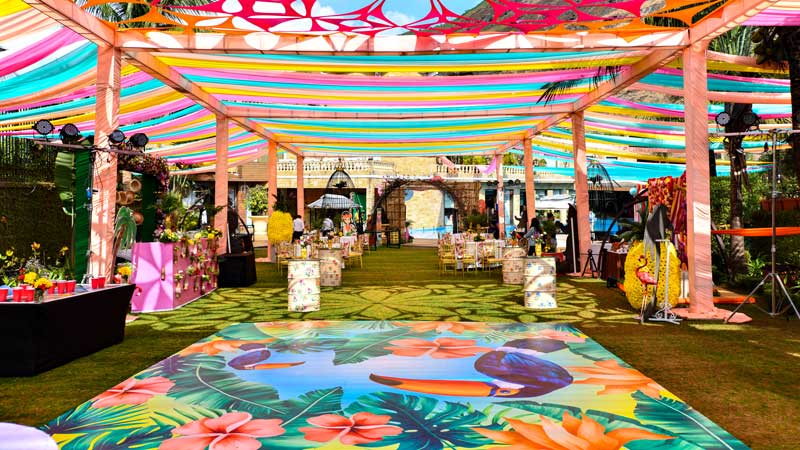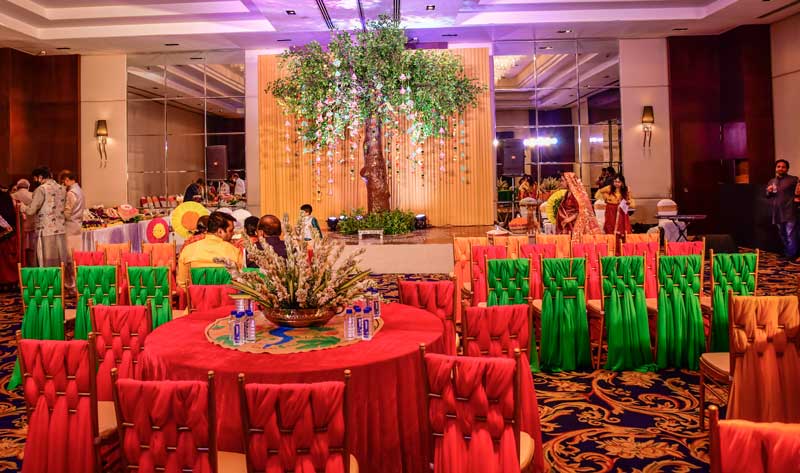 Verve Events and Weddings are the excellent wedding decorators in Pune that offers services such as wedding decorators and planners. We also offer a full-service solution for weddings with a team of professional wedding planners.
Our wedding decorators in Pune have been in the industry for over more than 12 years now and have been providing the best services to our clients. We have a team of professional wedding decorators who can help you plan your dream wedding from start to finish.
We have been providing services to couples since the year 2010 and have helped countless of couples plan their dream wedding with various services like decorating, cake designing, photography, videography, and more.
What is special with us?
The wedding decorators in Pune offer the best wedding decoration services for all types of weddings, from traditional to contemporary.
We understand the importance of your day and that is why we have dedicated our time and effort to ensure that your wedding will be perfect.
Our wedding decorators in Pune are one of the top companies in Pune and we provide services at affordable prices. Our goal is to make your wedding day as special as possible and make it memorable for you and your guests.
We will take care of everything from the venue to decoration, food, drinks, music, photography, videography, transportation to guest management so you can enjoy your special day without any worries.
Need of Wedding Decorators
Wedding Decorators are the most important part of a wedding, they make sure that the event goes smoothly and that guests have a great time. Wedding Decorators are also called as Wedding Planners.
They help to plan every aspect of the wedding from invitations to decor. They help in making sure that everything is perfect and create a unique experience for each guest. These planners are usually hired by brides and grooms who know what they want in terms of decoration for their wedding but don't have much experience in this field.
They specialize in the design and decoration of wedding venues. They offer advice on what colours, flowers, and decorations to use for a particular location. They are responsible for arranging flowers, designing and creating centrepieces, and creating other decorations such as wedding cakes. They can help make the day more beautiful by adding their own personal touch to the decoration process.
Features of the Wedding Decorators
The wedding decorators are people who design and create the wedding decorations. They are in charge of making sure that everything is perfect for the bride and groom, from the flowers to the cake. These decorators have a lot of responsibility, especially when it comes to choosing what type of decoration will suit your wedding.
Wedding Decorators are hired by the bride and groom, usually on their budget. Decorators will help them plan out their entire event from start to finish, including decorations, flowers, table arrangements, invitations and more.
Some features that you can find in a Wedding Decorator include:
Creativity – A good decorator has to be creative with their designs and use their imagination to make sure they are creating something beautiful.
Knowledge - The decorator has to have a good knowledge on how different materials work together and how they should be arranged.
Experience – These decorators will have a lot of experience and will know how to make things more beautiful than anyone else.
Budget - A good decorator will have a budget to work with, because they know that it is important for the customer to be happy.
Business savvy – The decorator will be familiar with how their business should run their customer base and the best ways to please them.
Benefits of hiring a wedding decorator
Wedding Decorators are essential for a wedding event, and they provide the perfect finishing touches to your event. With the right decorator, you can be sure that your big day will go smoothly.
There are many benefits of hiring a Wedding Decorator. For example, Decorators can help you with all of the planning, from choosing flowers to making sure everything is perfectly in place at the venue. Decorators also have knowledge on how to make your wedding look like an absolute dream come true!
Decorators have a lot to offer to any couple looking to have an amazing wedding day. Decorators offer expert advice on how to make your event unique and memorable. Hiring a Wedding Decorator is a good decision if you want to take care of all the details of your wedding in advance. It will save you time as well as money in the long run.
Enquiry Now