Best Event Management Company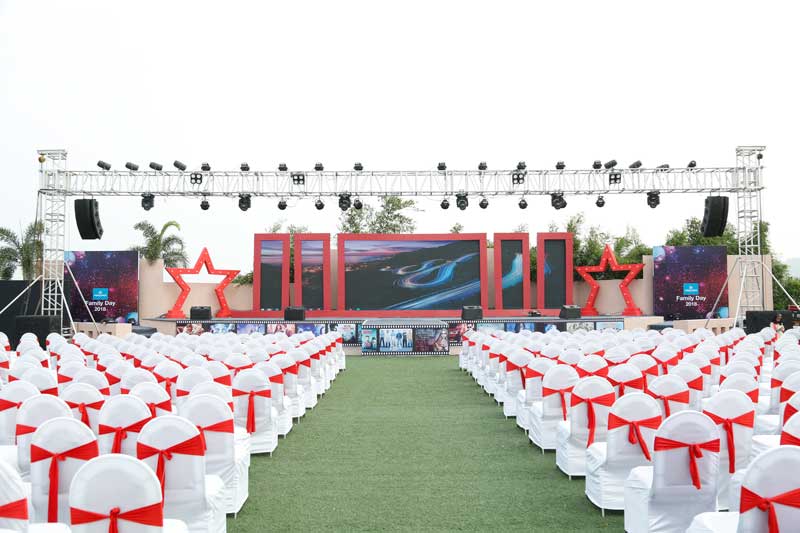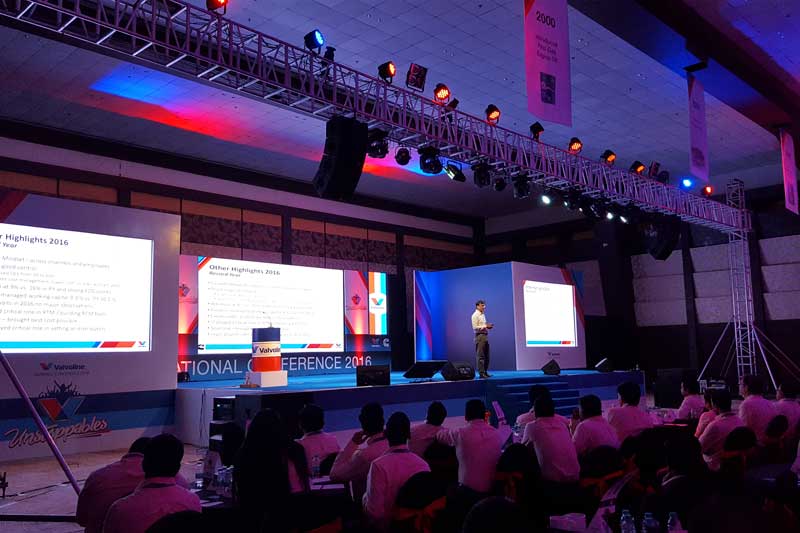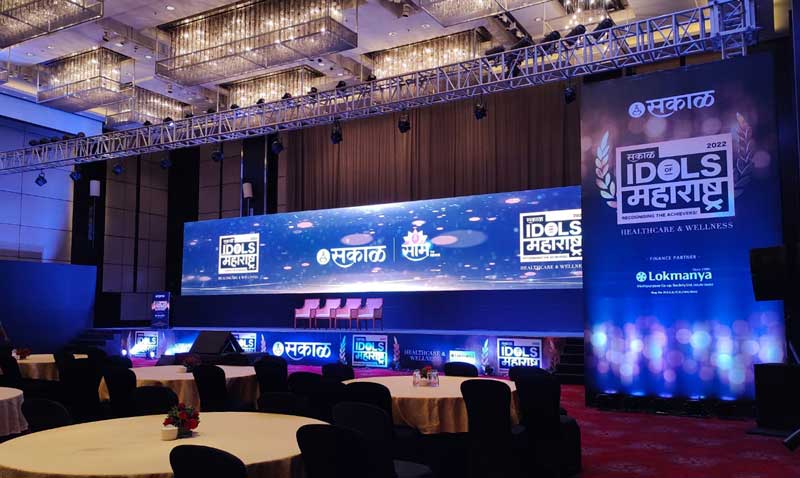 Event Management Company in Pune, Best Event Management Company in Pune, Event organizing company in Pune, Best Event organizing company in Pune
Verve Events and Weddings is Event Management Company from Pune is the Best Event Management Company in Pune amongst the best event management companies in Pune. We are finest event organizer in Pune. We provide our services at affordable rates, having a professionally skilled team, who are responsive and are very reliable. We are the best choice while selecting for event planners and wedding organizers.
The Event management company are very flexible and our services can also be easily customized to suit the needs of a particular event. We also provide a variety of services like planning, operational and event management. The best part about our services is that they are affordable, convenient and reliable for all events.
Verve Events and Weddings have a team of experts who will make sure that your event is carried out to perfection. We at the best Event management organization we help our clients to manage events, weddings and other associated expenses, and provide a lot of fun and satisfaction to people who work in the industry.
What does Event management companies Do?
Event management is a very important part of any business. Events are a great way to connect with your audience. They can be used to create brand awareness, promote your products and services or attract new customers. It needs to be executed in a professional manner and with the right tools.
Our Event management company in Pune are a good option for any event. Event management involves the process of planning and organizing events. It includes planning, managing, and following up on the event. Planning is the process of determining the events that need to be scheduled, who will take part in those events, how these events can be best organized, and when (and if) these events will occur. Organization is the resulting planning and execution of an event.
When you have a big event like a wedding or an important conference, you need some help in order to make it successful. There are many different types of events that can be scheduled - from conferences to product launches or trade shows – but only a few of them are truly successful when it comes to attracting attendees and paying for them as well as ensuring they stay for the duration of the event.
Features of Our Event Management Company
Event management is a very important and popular field. It is becoming increasingly popular as more and more people are involved in it.Event management is the process of managing events, like conferences, conventions, etc. It involves a lot of planning, organizing and coordination work for the event organizers. Event managers are often referred to as "event planners" or "event organizers".
The most common tasks that an event manager faces include:
The process of event planning is carried out by the event planners. The main part of the process is determining, designing and creating the design for a specific type of event.
Event planners first create an outline for events like conferences, concerts, conventions or others.
They then discuss about these details with their team members to come up with final details like dates, locations and other related tasks.
Speciality of Our Best Event Management Company in Pune:
Planning and managing corporate events, brand launches, product launches, team-building exercises, seminars, conferences, annual day, award and recognition ceremonies, wedding planning, vendor management, interior design, photographers.
Event Management Company in Pune, Best Event Management Company in Pune, Event organizing company in Pune, Best Event organizing company in Pune
Enquiry Now