Best Corporate Event Management Company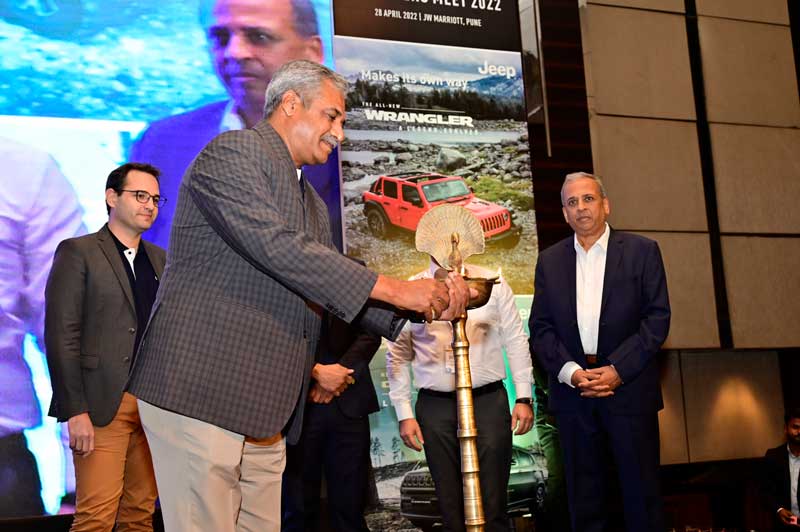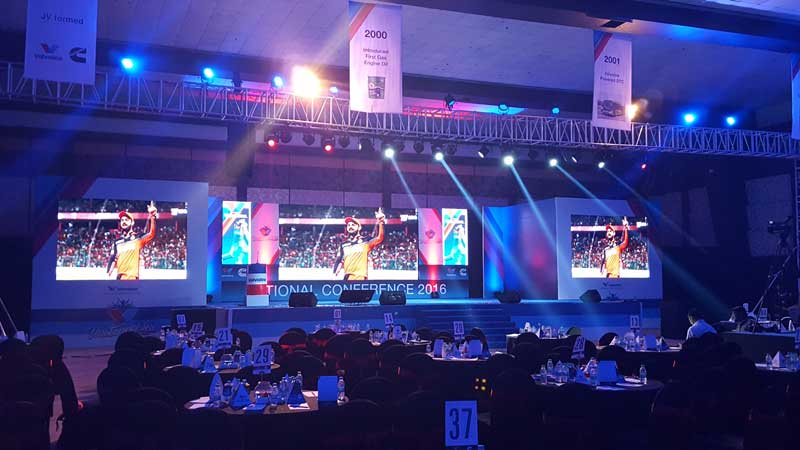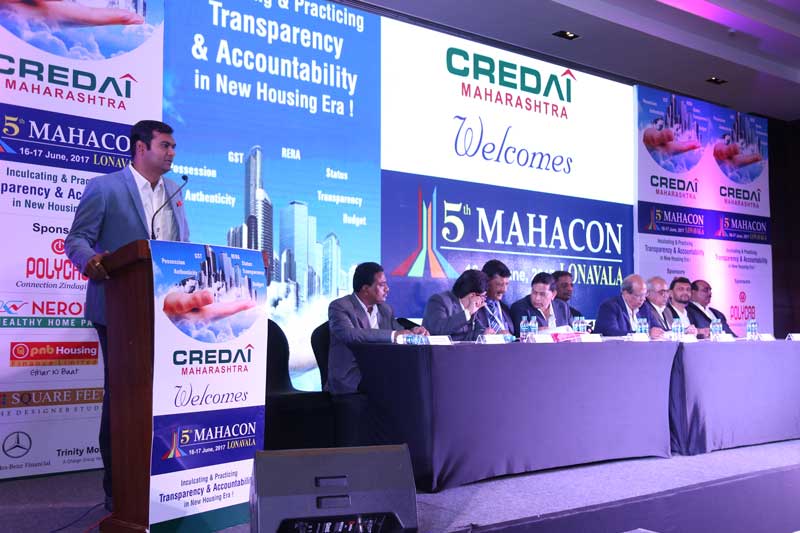 Corporate event management companies are a big part of the Pune economy. They handle large events and weddings in the city.
Verve Events and Weddings have been in the event management business for around more than 12 years now. We have attended many events and we have worked with many different types of clients from a number of different industries. This has enabled us to provide you with valuable information about our services, as well as how we can help you with your event.
Our corporate event management companies in Pune have the ability to manage any kind of events (even small ones) with utmost care and attention to detail. Our team is always ready to deliver a great service for your event that will be remembered for a long time. Our team will make sure that your event is the best one yet!
We at corporate event management companies in Pune are able to manage their clients' budgets effectively and keep them happy by providing them with high quality service. We provide an excellent service to clients and help them to make the most out of their event.
Introduction: Corporate Event Management
Corporate Event management is an important part of the corporate marketing strategy. It is a process that involves organizing events and communicating with clients. It relatively a new field of marketing. It is the event management service that helps companies to plan and execute events, such as conferences, receptions, trade shows and product launches.
It is a very visible and important event, which can attract a lot of attention from customers and employees. The event must be well planned to ensure that it is memorable and attractive for visitors as well as employees.
There are many companies that have their own event management divisions and the number of events being held is increasing every year. In these events, the corporate event management companies in Pune provide many different types of services and packages to our clients. Our organization has a dedicated team that is exclusively focused on event management.
We have developed an extensive knowledge and expertise – ranging from the simplest details of your event to production coordination, management services like security and catering, venue placement, transportation coordination etc., all the way up to the full-scale event services that help you to get your clients the most out of their event.
Significance
Event management is responsible for planning, organizing, directing, supervising and managing the particular events within the company. The event must be well planned to ensure that it is memorable and attractive for visitors as well as employees. The unique and impressive venue must be a part of the event. The event must have a certain touch to make it more attractive for visitors.
These are events that bring together people from many different backgrounds, industries and companies to come together for a common purpose. The event itself is an opportunity to showcase your brand but also to bring people together in a relaxed environment.
A well-run Corporate Event is one where the event organizers have taken all the necessary steps for ensuring that the event is run smoothly and efficiently. This includes planning, preparing food, providing refreshments and entertainment etc.
Corporate Event Management Companies in Pune, Corporate Event Management Companies, Corporate Event Management Company in Pune, Corporate Event Management Company, Event Management Company, Event Management Company in Pune
Enquiry Now