Corporate Event Organizer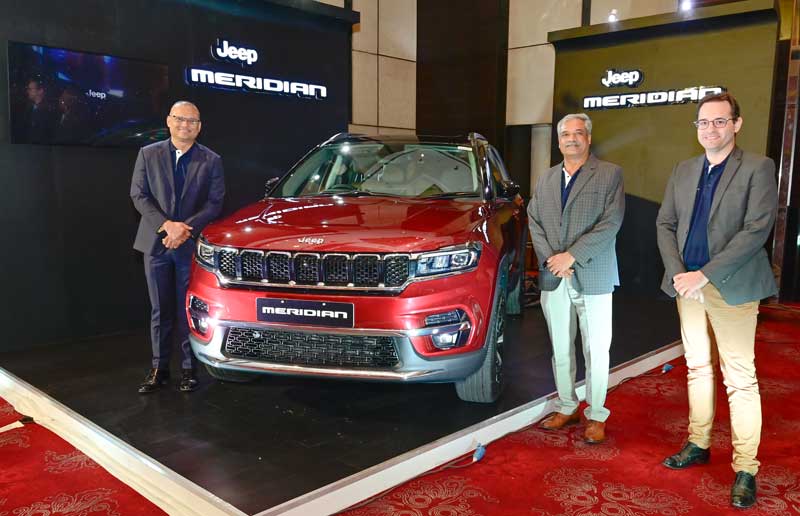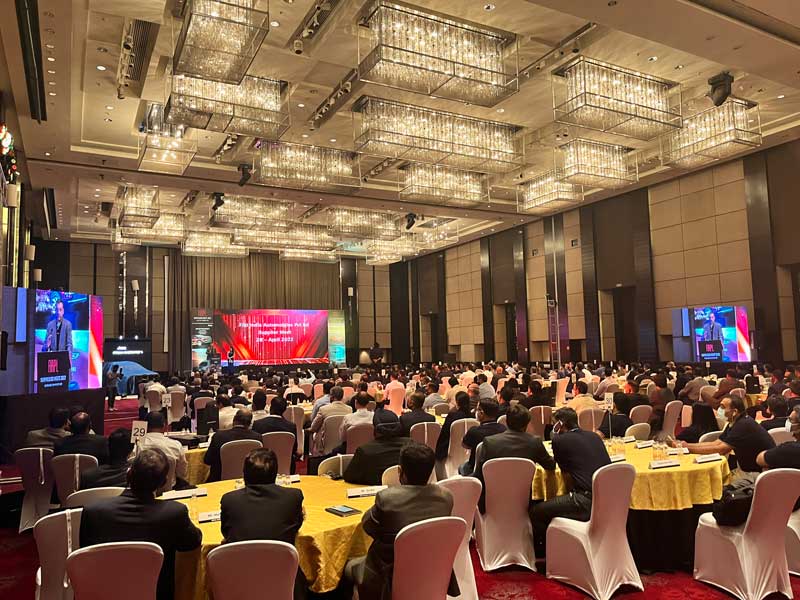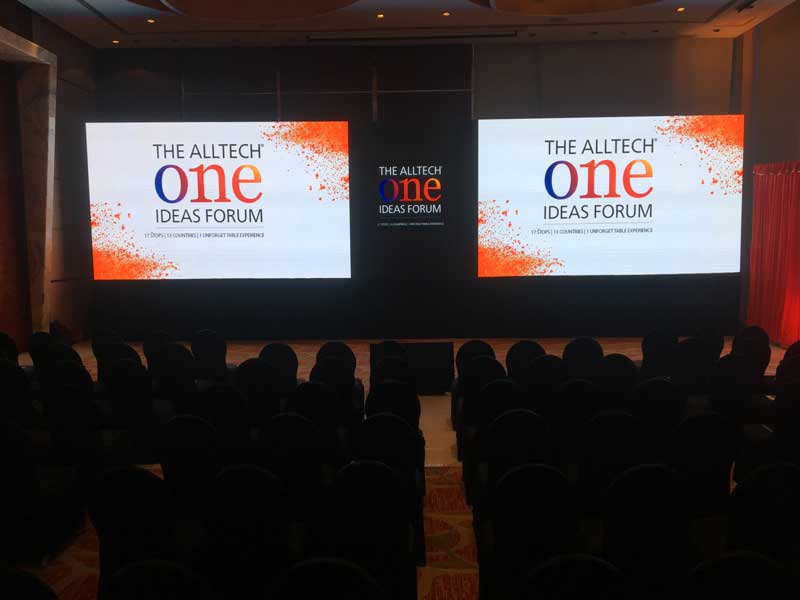 Corporate Event Organiser in Pune
Verve Events and Weddings is Corporate Event Management Company in Pune with the best Corporate Event Organizer in Pune. We have been providing the best event management services to corporate clients in Pune since the year 2010.
We have been working with the best of our clients for more than a decade. We offer complete services in terms of event planning, entertainment, hospitality and catering. We are proficient in all aspects of the business like event management, marketing and even promotions. We understand how important it is for our clients to be happy, and that's why we are focused to work hard to make the event a success. We are listed in Top 10 Corporate Event Management Companies in Pune.
Our Event organiser work in a very flexible manner to suit your needs. We offer the best in quality and value for money. We can tailor our services based on your specific requirements. As a result we are successful in providing you with high quality services at affordable rates, keeping in mind your budget constraints. Our Corporate event management company is a complete event management company in Pune.
About Our Corporate Event Organizers
Our Corporate event organizer are the best in their field. We understand that events are a great way to bring people together and make them feel at home. They know how to organize an event that will be remembered for years to come. Our Event Coordinator / Event Management Company In Pune is one of the 3 Best Event Management Companies in Pune
They know how to organize an corporate event that will be remembered for years to come. This is why our corporate event organizer in Pune are so good at what they do. They can turn a small gathering into an exciting and memorable event. No matter the type of event, they are sure to provide their clients with unforgettable memories of their events.
Our Corporate Event Organizers do not just have to organize corporate events; we also need to be creative and innovative. These are a group of people who are responsible for creating and managing corporate events. They have to think about different aspects of the event like branding, marketing, ticketing, food and beverages etc.
Significance
Corporate Event Organizers are a group of people that organize events for the
business community. They make sure that the event is held in a way that is most suitable for the audience and that it is interesting for them. There are many different types of Corporate Event Organizers and they vary in their services and costs.
The basic idea of Corporate Event Organizers is to create an event that will be most suitable for their target audience. Events are often held in a way where the main attraction of the event will be something else than the content itself. These organizers are responsible for creating event invitations, corporate gift bags, event brochures, event marketing materials etc.
For example, many events are held in ways where they show off products or services at their best, while other events are focused on bringing together people from various backgrounds and cultures, thus making them more interesting and relevant to each other. We are the best Corporate Event Organizers in Pune.
Corporate Event Organizer in Pune, Corporate Event Organiser in Pune, Corporate Event Organizer company in Pune, Corporate Event Management Company in Pune, Event Organisers in Pune, Top 10 Corporate Event Management Companies in Pune, Event Management Companies in Pune, A Complete Event Management Company in Pune, 3 Best Event Management Companies in Pune, Top 10 Event Management Companies in Pune, Event Coordinator / Event Management Company In Pune
Enquiry Now